March 2017
Livia Vajdova & Alice Stehlickova
Documentary film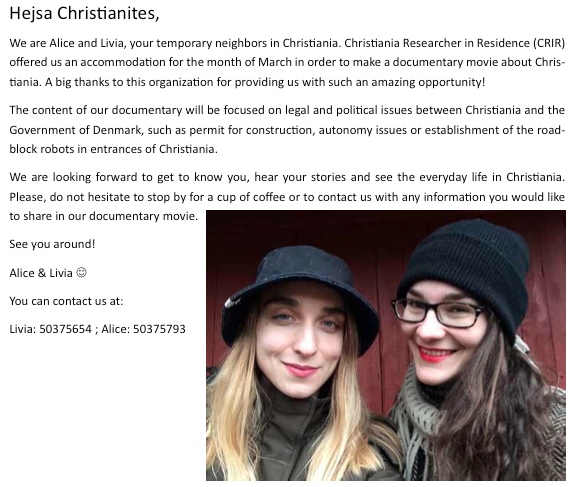 We are from Slovakia and Czech Republic and freshly graduated from the University of Southern Denmark in the Department of International Security and Law.

However, our project would be oriented artistically with the aim to make a documentary movie of everyday life in Christiania, which would be streamed in Christiania and possibly at other film festivals.
The documentary movie would not be the only outcome of our project.
We would love to organize a photography exhibition in Christiania, which would equally depict the everyday life in Christiania.

The aim of the documentary movie would be to raise the awareness about Christiania in order to show people different life-style and inspire them.
- - - - - - - - - - - - - - - - - - - - - - - - - - - - - - - - - - - - - - - - - - - - - - - - - - - - -
February 2017
Predrag Milic and Viktor Hildebrandt
urban environmentalists - from CRIR visit october 2015
Released a new book on the physical space of politics:
POLITICAL SPACE MATTERS - ONLINE BOOK - CLICK HERE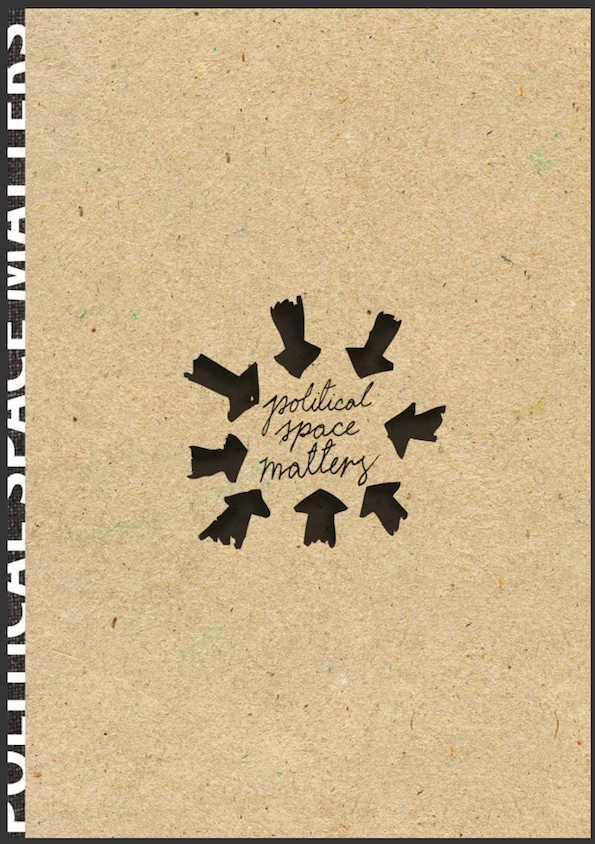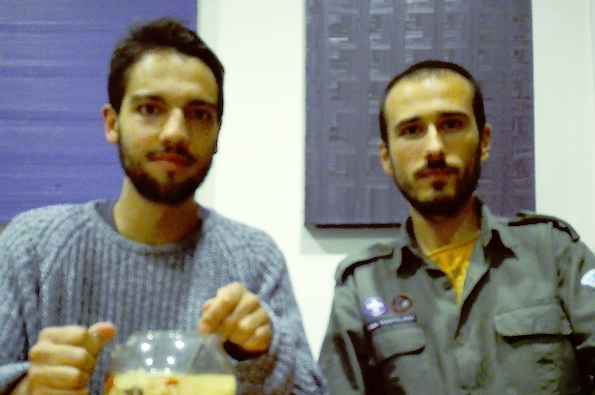 - - - - - - - - - - - - - - - - - - - - - - - - - - - - - - - - - - - - - - - - - - - - - - - - - - - - -
1st of February to 28th of February 2017
Georgia Taylor-Berry & Kim Johnson
architect and urban designer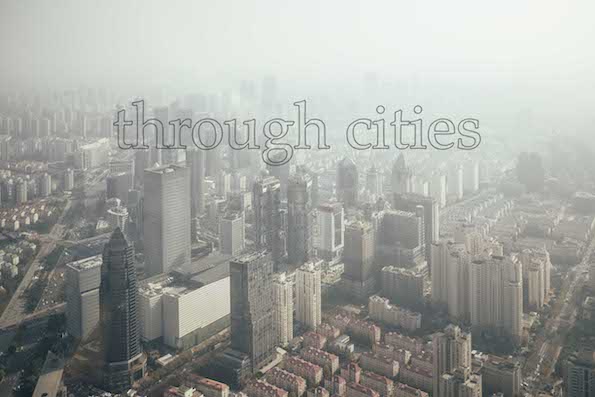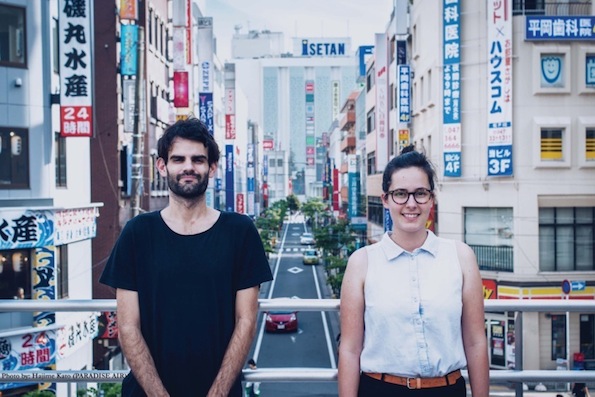 Through Cities is a collaborative project between an architect (Georgia Taylor-Berry) and an urban designer (Kim Johnson), which will culminate in a publication.

We have spent the past two years documenting an urban transect across fifteen countries between Australia and Denmark. The project documents the diverse pedagogies, cultures, ethnographies, urban environments and architecture found in cities by using various cross disciplinary methodologies (such as: interview, photographic, street and sound studies or abstract interpretations).

Through Cities attempts to advance ones understanding of the complexity of urban environments, provoke thought and bridge discourse about the ways we live in cities. Layered and often complex themes such as those associated with socialism, religion, language, culture, identity or ethnicity, are represented through outputs that communicate and stimulate thought about these issues, reaching and binding a broad audience.

We have explored urban conditions that have been extremely varied and unique in nature, from the planned cities if Chandigarh, the fine grained metropolis of Tokyo and the intensely over populated megacity of Dhaka. Christiania and Copenhagen will serve as integral points of difference to these previously studied spaces. We are looking forward to becoming a part of and learning from this unique community.
- - - - - - - - - - - - - - - - - - - - - - - - - - - - - - - - - - - - - - - - - - - - - - - - - - - - -
Sunday 29th of January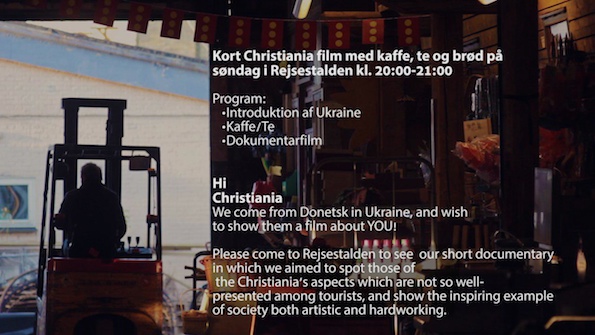 5th of January to 30th of January
Elena Rubashevska
Director and film critic
Born in Donetsk, Ukraine.

Accompanied by Dmytro M. (camera)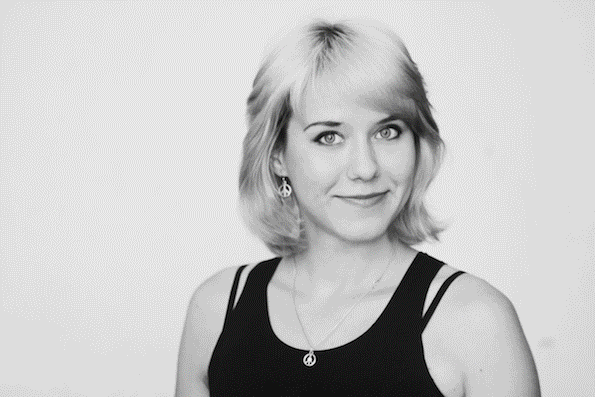 'I'm going to Christiania' – I said to my parents, and my mother looked at me all shocked, and my father grumbled 'They all weed-smokers and drugs-addicts out there'.

'I'm going to Christiania' – I said to my friends, and they asked me 'What? Is it one of that things connected to religion you're always interested in?'. And only one of them exclaimed: 'Whoa, somebody's going to have a great time! Bring me something' – and he winked meaningfully.

That is the common perception of Christiania in my country, Ukraine. With its old-school society and still more soviet (even then post-soviet) perspective on life, the most people there are very suspicious to everything, that doesn't fall into category of "how it should be". And it should be like that: you are born, go to school, later – to university, than you should get married, have a couple of children, and go to a 9-to-18 workday until you are retired. Pretty normal, pretty boring. And the people who don't lead such a life – there's probably going to be something wrong with them!

Not only the way of living, but my pink hair and modest tattoo, as well as my boyfriend's piercing can be a sticking point while communicating with people in Ukraine. Not to mention the all radical forces that have recently risen in our country who don't tolerate anything connected with otherness…

Getting the opportunity of being a part of Christiania for almost one whole month, with discovering the Freetown for ourselves, we also aimed to discover it for Ukraine through documentary we're going to make. Despite a lot of information one can find in Internet, Christiania still seems to be strange, and distant, and suspicious, and mysterious. That's why we want to show the faces of this place, the people, who live here, who work here, who run businesses here, raise children here, create, dream, develop themselves.

We deeply believe, that example of Freetown's social experiment can be not only informative, but encouraging as well as inspiring, and that's why we are here: to learn from the humans of Christiania.

- - - - - - - - - - - - - - - - - - - - - - - - - - - - - - - - - - - - - - - - - - - - - - - - - - - - -